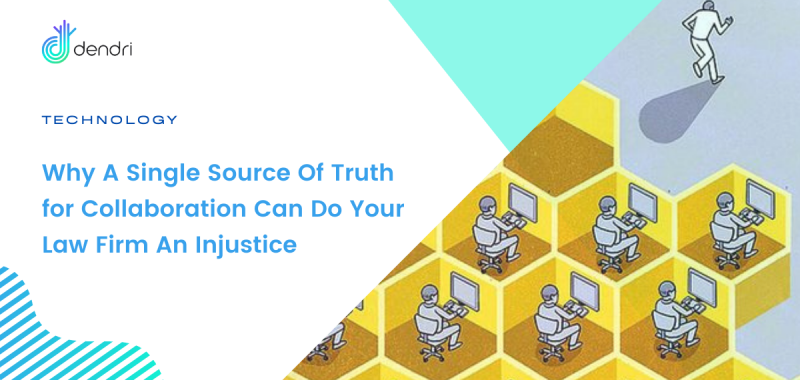 As an incoming attorney, you are subject to the random discovery of pre-set workflows and tech stacks your law office has already adopted. This unilateral focus on unified workflows can do you an injustice. Explore why today.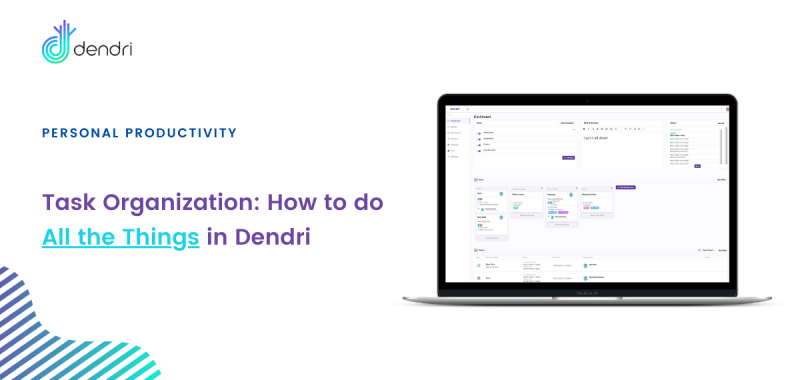 An overview of getting things done in Dendri with task organization Wanted to update our prior article on task organization now that we've better organized tasks and checklists. As I've previously said: we made Dendri…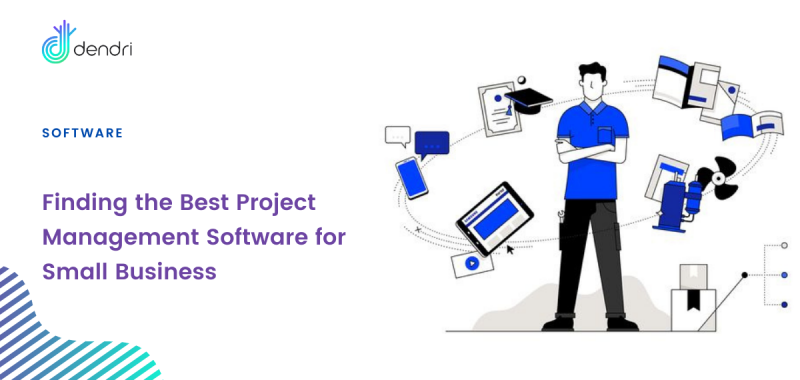 How Using Project Management Software Can Help Your Small Business Learn to Do More with Less When you are a small business, you need to work smart. You have limited money, time, and people power….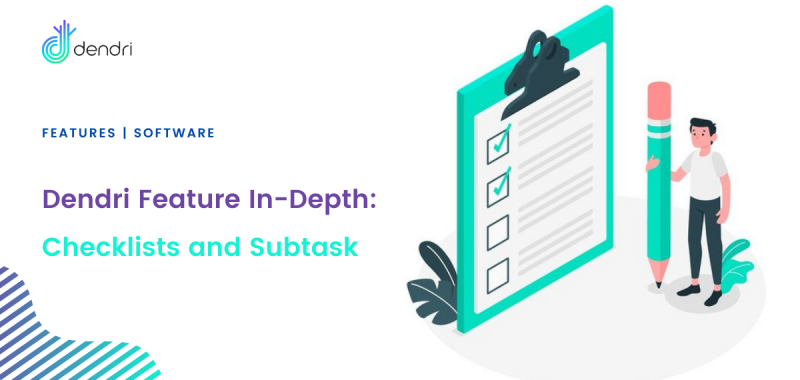 This is an awful fun feature to summarize. Sometimes, it's easier to see than to say, but here goes. Sometimes when you're working on a task, you need to break the work down. Let's look…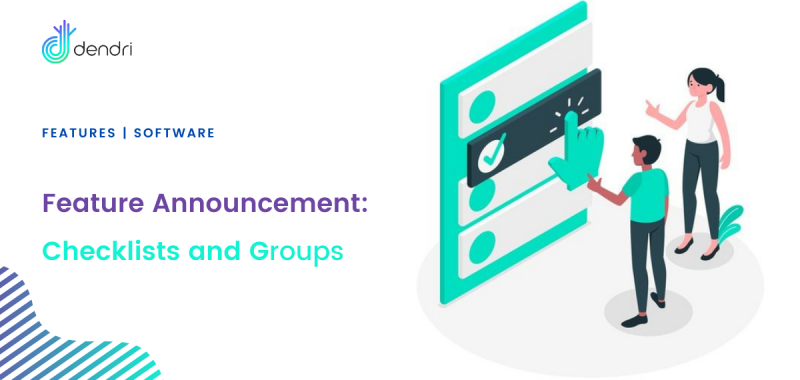 There's not a lot that has to be said here. We have checklists in our tasks now. Not only can you create free-form to-do lists as you need to, but you can pre-load checklist groups…
Back in December of 2019 when I wrote an article for the ABA I was already pretty clear on the need for Agile Law Firm Software. At the time, I hadn't yet fully launched Dendri…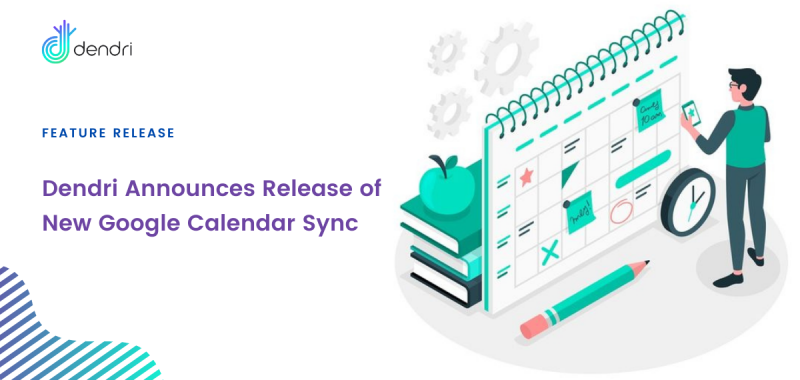 Getting the calendar right was an important goal for Dendri. We wanted a calendar that let our teams stay up-to-date on what everyone was doing but also let us treat events as more than just…
Categories
Latest Post