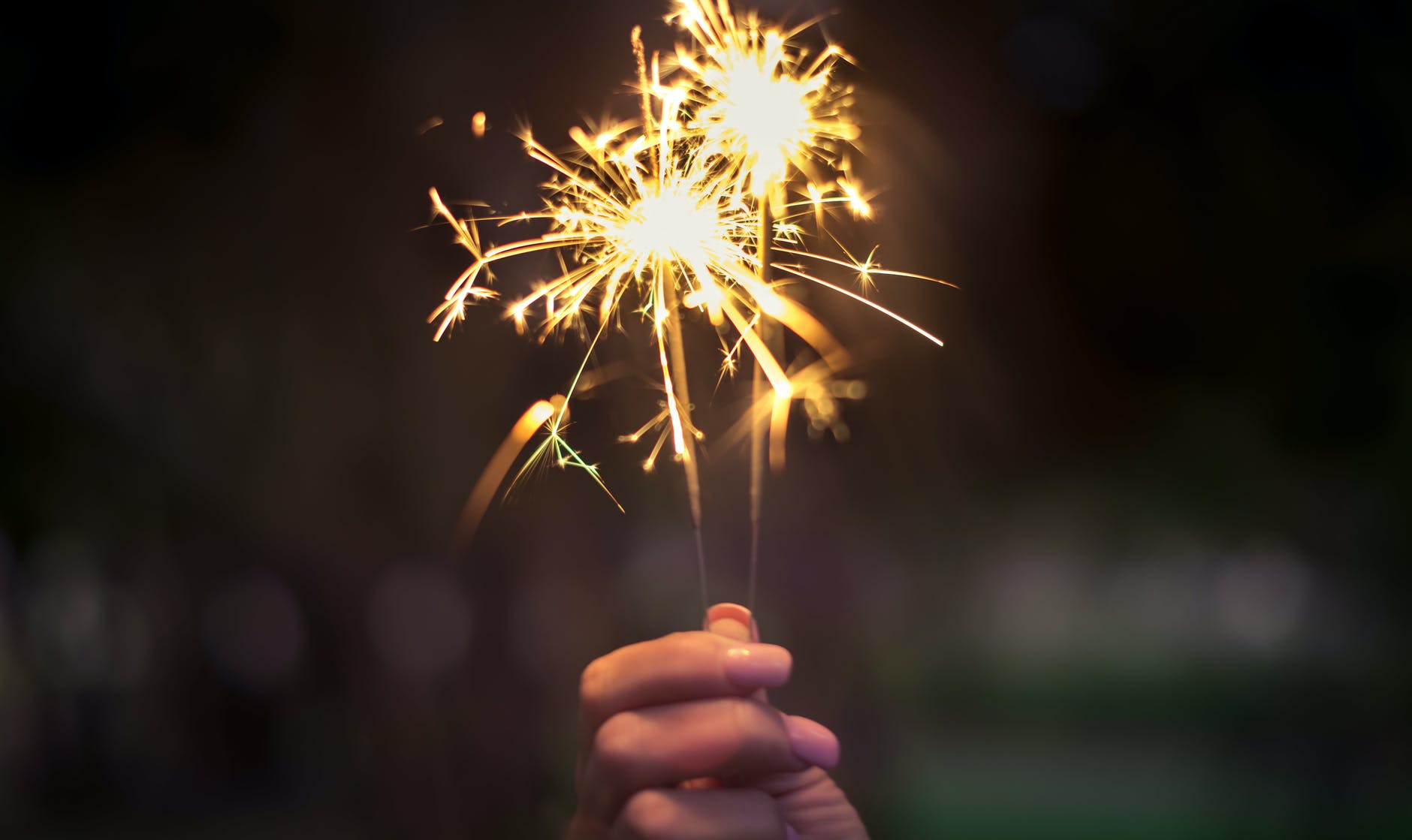 Hey Dendrites!
We've been developing new features at an insane pace, and decided now would be a good time to start posting about what we're up to.
For this week we have a number of great quality of life improvements.
In no particular order:
List view for boards.
Now any kanban board can be toggled to a "list" view. You can still drag the cards between sections, but now you can see everything quickly in a vertical rather than horizontal orientation.
This is one of the three default view options you'll now see at the top of each board: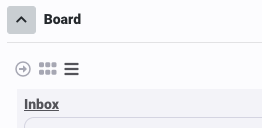 This is especially handy for big boards with lots of items, like our internal Dendri improvements board: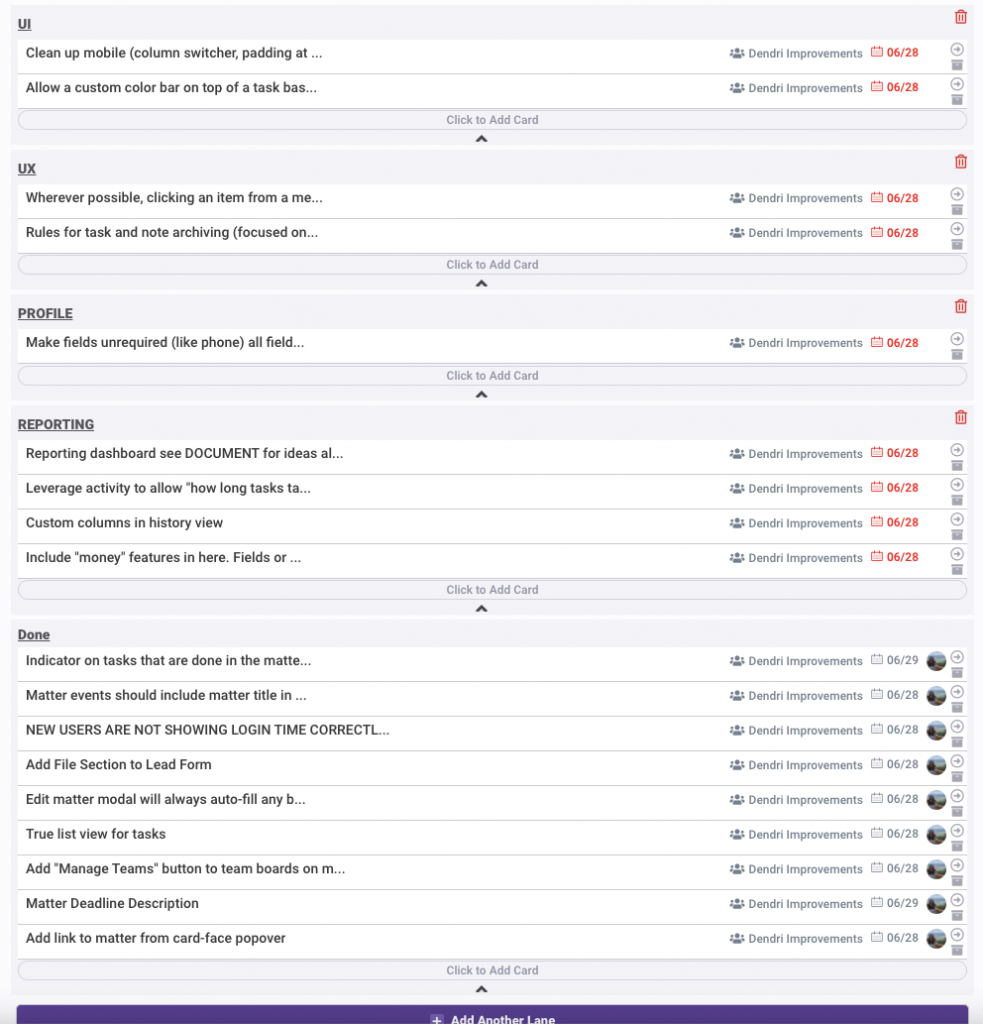 You can also set this as one of your default views in your profile settings.
Matter boards also have our Gantt timeline view, which allows you to visualize your tasks and subtasks with blockers and dependencies.
Manage Teams shortcut from team page
Now you can quickly manage your teams from any team board page. You can still access this setting under organization and teams, but this will speed up adding users and customizing your boards.
Matter Deadline Description
Every matter has a master deadline that is shown in the matter information at the top of the page. This deadline is automatically synced with the organization calendar, making it useful for procedural deadlines like Statute of Limitations dates or other single important deadlines. Now you can add a description to that deadline which will also show up on the calendar. This makes it a bit handier to use for interim deadlines like hearing dates, initial client meetings or other important deadlines that might change over the course of a case.
New Welcome Screen and Help Page
We've added a ton of videos and guides for new users. Now, newly registered users will see this first, and active users can review this new content in our help section.
History Archiving
You do a lot of work with Dendri, so your dashboard history of tasks, events and files can get pretty long. Previously you could only archive tasks. Now you can archive any history item on your dashboard to keep things organized the way you'd like. You can always view your archives in place and restore at a moment's notice.
Link to Matter from Card Face
Cards have always displayed their parent board whether an individual's dashboard a team or a matter. Now if the task belongs to a matter you can click on the matter name to navigate directly to the matter without opening the card.
Icon to show a task is "done" on the matter/team board.
Now when a task is dragged to "done" on the matter or team board, you will see an icon on your dashboard. This can help you keep track of and clean up any tasks that you only had passive responsibility for.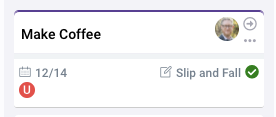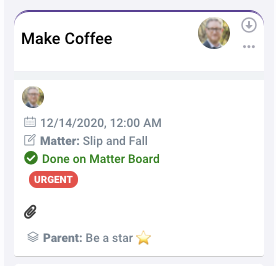 Matter Events Now automatically add the name of the matter on the calendar
This little timesaver keeps you from having to manually write the name of the matter when adding a matter-related event to the calendar. This will also sync with your google calendar so you can see at a glance what matter or project your entry is related to.
File Section added to Lead Form
We added an area to attach files to leads. When a case is opened from a lead these will continue to be stored with the lead card and accessible in the folder.
Bugfixes
New users were not showing the login time correctly in admin settings. Fixed.
The Edit matter page would always auto-fill any incomplete date to today's date when saving. Now respects leaving this blank.
Related Posts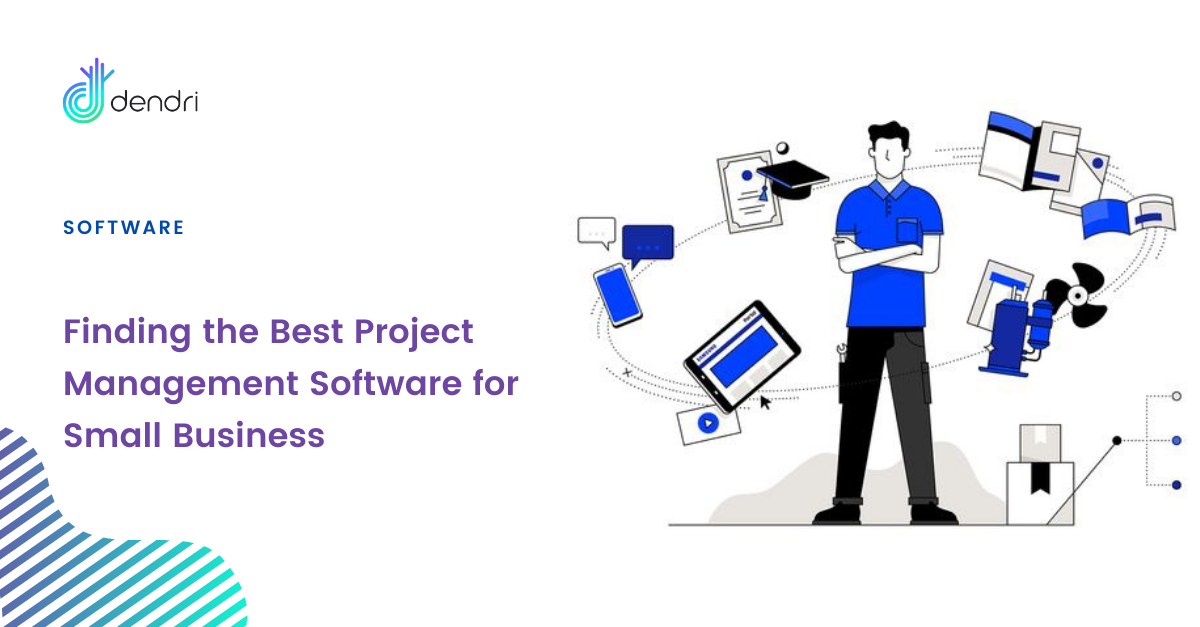 How Using Project Management Software Can Help Your Small Business Learn to Do More with Less When you are a small business, you need to work smart. You have limited money, time, and people power….
Categories
Latest Post