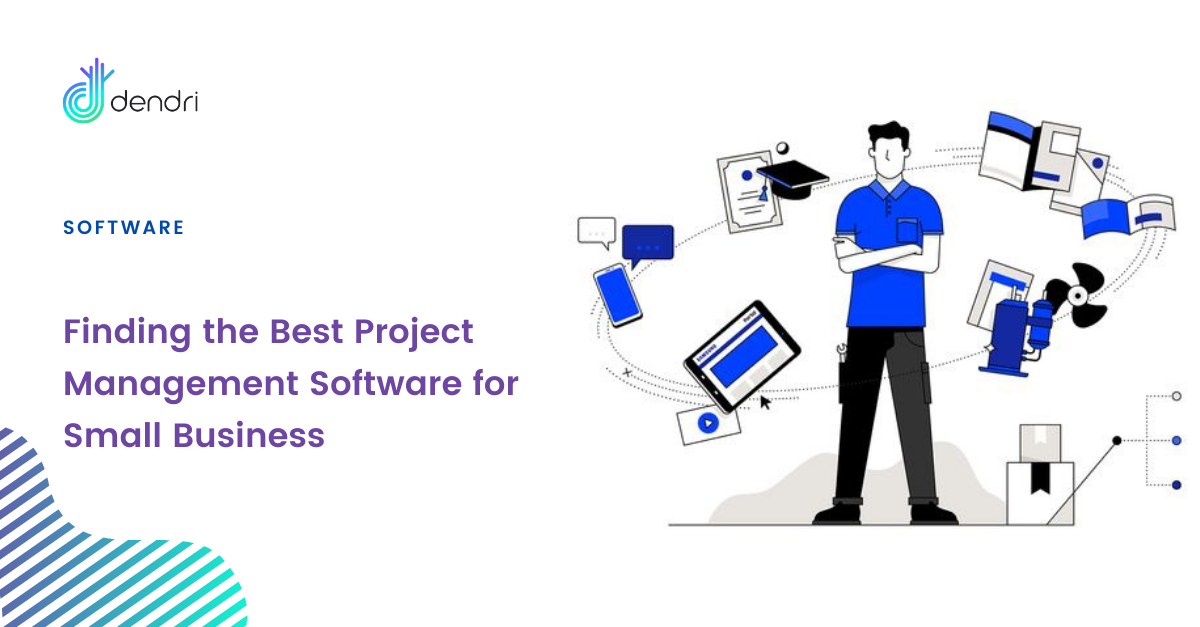 How Using Project Management Software Can Help Your Small Business Learn to Do More with Less
When you are a small business, you need to work smart. You have limited money, time, and people power. So, the more efficiently you can manage your processes and your team, the better for your bottom-line (and your sanity). Finding the best project management software for your small business can make all the difference.
The right project management software can be a huge bonus to any small business. It helps you to build efficient workflows, communicate effectively, and evaluate your successes and your failures.
In a small team, it's easy to fall into the habit of managing your projects on an ad-hoc, do-what-you-can basis. This might work for a while. But the problem is, it isn't scalable. For your small business to grow, you need to treat project management seriously.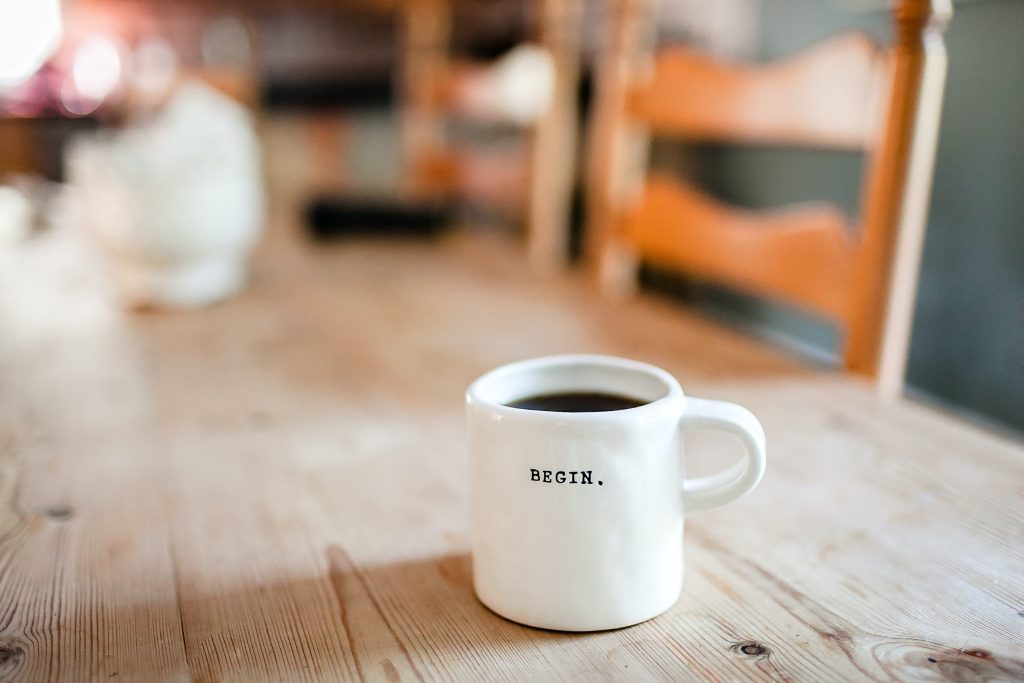 In this article, we're going to look at the ways that project management software can help your small business. Mostly, to work more efficiently, meaning you can do more with limited resources.
1. Communicate better
Teams that communicate well are teams that get things done. One of the advantages of working in a small business is that there are fewer people in your communication chain. Even small businesses can fall prey to siloed working. Different team members concentrating on their own work without understanding how it fits with the work of their colleagues. This is especially the case if some of your team are working remotely.
Lack of communication can lead to duplicated work, misunderstandings, and inefficient work practices – all of which equal valuable time wasted.
Project management software can help small teams to communicate better by putting all tasks, deadlines, and milestones in one place. Many systems include a built-in messaging or a comments option. With this, team members can update one another without having to trawl their inboxes to match up emails with projects.
2. Clarify roles
Small businesses can also use project management software to clarify which tasks and roles belong to which team member. It is both a joy and a challenge of working in a small team that people end up taking on many different roles, including some that might not have been in their original job description.
While this can-do attitude is a strength of small businesses, it can mean that work is duplicated – or not done at all – because no one knows exactly who is supposed to take it on. Project management systems for your small team makes it easier to assign tasks and know who is responsible for what. They also help each person see how their work fits into the big picture. This helps you work together to reach your goals. In Dendri, many people can be assigned to a task, but only one person can be assigned ownership. While this can be changed at will, it promotes a clear order of who's going to take the next step.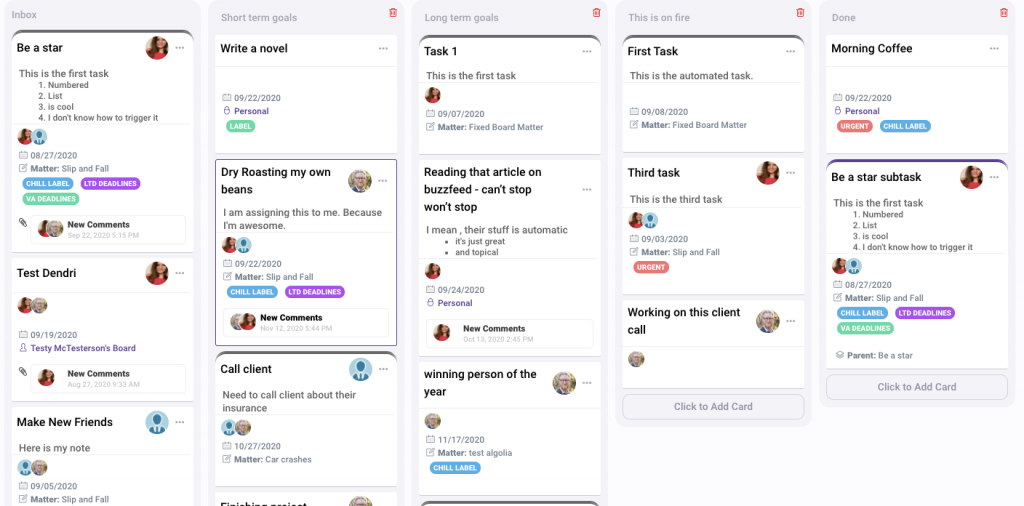 3. Breakdown projects into manageable steps
Large projects can feel overwhelming when you are working with limited resources. That's where and integration with Agile project management can be so useful for small businesses. It's often used by tech firms, but you don't have to be a developer to embrace Agile project management techniques. Small companies are using kanban boards for project management too. They break down task lists into smaller steps that are completed in short timescales.
This is brilliant for small businesses, helping you to work quicker and more efficiently. Using Agile task management to manage projects helps you get through your to do list with limited resources.
4. Embrace changes
A strength of small businesses is that they are more flexible and can quickly pivot to take advantage of new opportunities or adapt to changing circumstances. Many small business leaders worry that formalizing project management processes by investing in software will lock them into a rigid way of working that eliminates this advantage. You see this in companies hesitant to adopt communication tools like Slack or other management tools. But, these tools could improve their workflows and reduce costs.
Fortunately, this is not the case. Instead, Agile project management is a good fit for small teams because flexibility is built into this way of working.
While traditional project management techniques tended to frown on change as wasting time and money, one of the key principles of Agile project management is embracing changes that will bring value to your customer. This is a core principle in kanban boards. It's one of the key assets in adopting agile collaboration tools and techniques.
Using agile project management software allows small businesses to keep their flexible and creative working practices. Now you're in an organized and efficient framework with a reasonable learning curve.
5. Prevent project creep
No good project manager wants to miss deadlines or lose control of their budget or ability to track time. But, it's especially essential to avoid project creep in small businesses that can't afford to waste any time or money.
Project management software can help you control your projects by making it simple to identify a solid project plan. You can define project scope, timescales, tasks, and deadlines.
It's easier to catch problems and get things back on track when you have a dashboard that shows your progress. You can see project tasks and subtasks, and allows you to monitor how each team member is doing. It is also easier for your team to see at a glance what tasks they should be working on and when the deadline is.
Choosing project management software
Now that you understand some of the ways project management software can help your small business work efficiently and manage your team communication and costs on complex projects, let's quickly look at how you can choose the best software for your needs.
As Noted in Huff-post:
The point of project management software is to make things easier on your business – not harder. That's why it's important that you take ease of use into account. Specifically, you should think about the process of onboarding and integrating the software into your business. How disruptive will it be? What's the learning curve? Will it be able to "talk" to the other tools you already have in place? (huffpost.com)
We've already discussed how Agile task management works well for small businesses. So, choosing a project management system that fits well with Agile principles is a good place to start. Other things to consider when looking for the right project management features include:
Practical concerns:
Does it fit your budget?
Is it compatible with your existing systems?
How many users does the license cover (are the paid plans per user, or does it include unlimited users)?
What technical support is available?
Does your team already have the skills they need to use the software or is training available, is it a steep learning curve?
Functionality:
Does it include ways for your team to communicate and collaborate easily?
Is the dashboard clear and easy to use?
Is it flexible enough for all your different needs?
Does it allow file sharing and attachments?
If you need to, can you set up different permissions for users?
Does it offer different views to help you visualize your project? (kanban, gantt, to do lists)
Does is offer a mobile app or responsive mobile view for work on the go?
As much as possible, choose software with your future needs in mind as well as your current ones. If you want to grow your business, choose a project management solution that can grow with you while you scale. And, you don't want to move to a new system in a few years. It's hard to figure out what makes great project management software for small businesses, as your needs are different from bigger companies with full project planning departments. But because of your size, the benefits you'll gain from a great task management solution will be even more important.
Dendri is built for small businesses. It offers a single place to manage your client relationships and your projects. In Dendri every project includes critical information and a customizable kanban board with automation. It also includes a history table, where all of your notes, tasks, events and documents appear.
Conclusion
Investing in good project management tool for your small business is a fantastic way to make the most of your limited resources and to become a true project manager.
By helping you organize and manage your projects more efficiently, project management software saves you both time and money. It also frees your team from endless meetings and rounds of emails, allowing them to communicate better and collaborate more easily.
Related Posts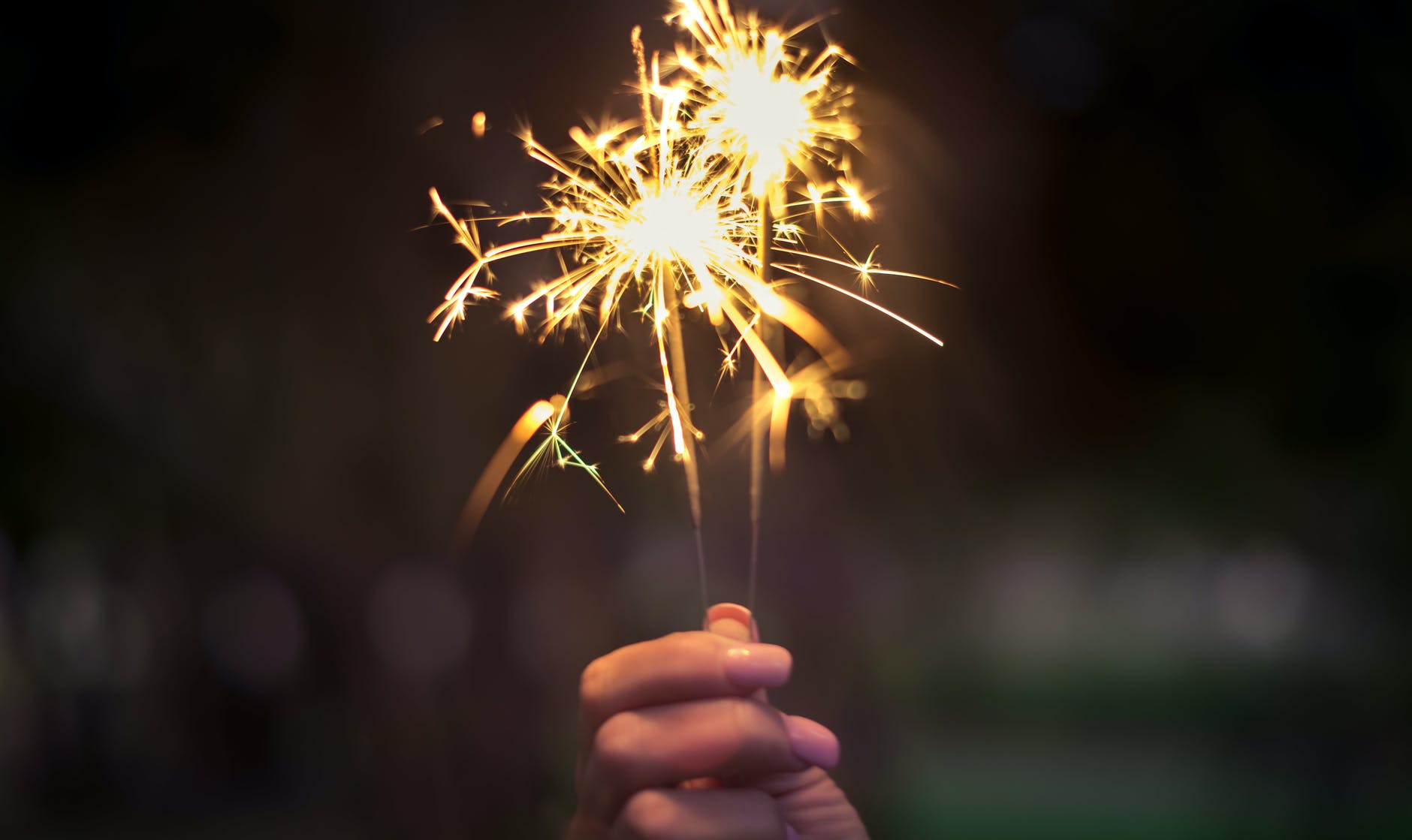 Hey Dendrites! We've been developing new features at an insane pace, and decided now would be a good time to start posting about what we're up to. For this week we have a number of…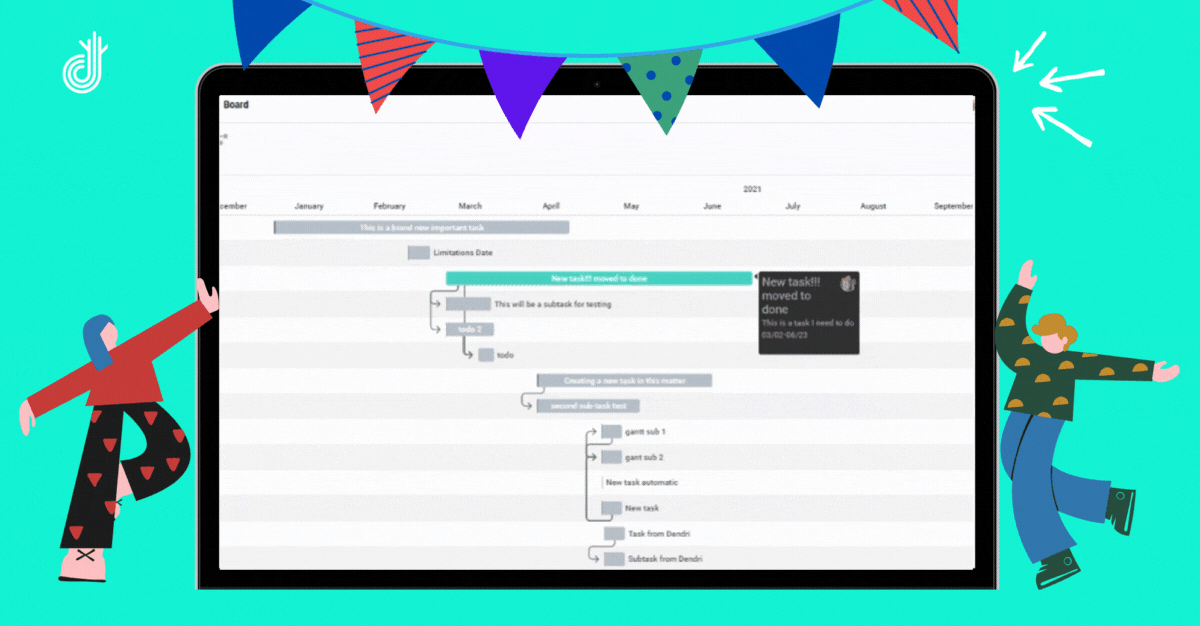 Gantt view: A new more visual way to track projects. Managing a large project is a bit like running a relay race. Everyone knows the most challenging part of a relay race is handing off…
Categories
Latest Post