Become a Dendri Founding User 🏆
Design your own Dendri experience.
Dendri is a new product built by an attorney who was trying to solve a gap he could not longer fix with existing tools. Our early users are our partners. We're not shy about bugs or building new features quickly. When you use Dendri you are helping build the product you need. Reach out and have a chat with the founder and have an actual say in making Dendri the product you need!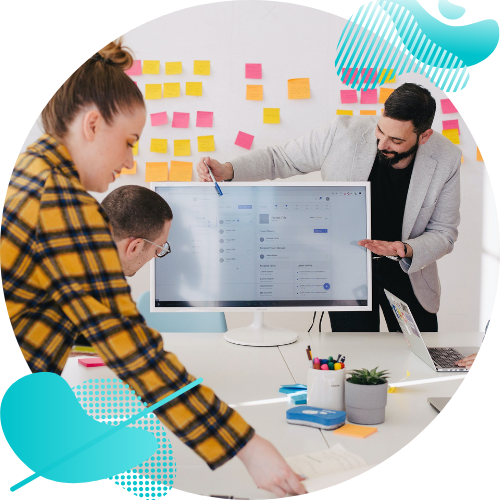 Build it For You
Dendri's founding user program is, in one sense, an angel investment. In another, it is an offer to help bootstrap a product that will impact you directly right away.
By investing in a custom scope, we gain up front resources to dedicate to development on features that might fall outside our regular roadmap, or to prioritize ones that are, but further down the road then you need.
You get to own what you helped build on your own server without recurring fees to Dendri, covering only the costs to keep your system running.