Become a Dendri Founding User 🏆
Shine a light on your Dendri experience.
The Dendri Founding User program is for engaged leaders in the legal industry that had a positive experience using Dendri. We'll put you in touch with our network, tell your stories, and together, we'll enlighten our industry.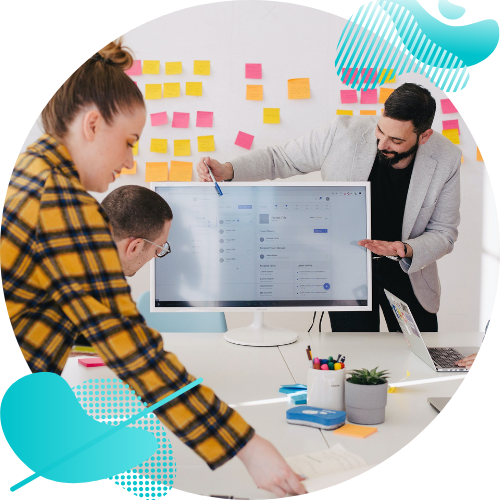 We're keeping the lights on for you
Join the movement
Founding User Stories
See what success with Dendri looks like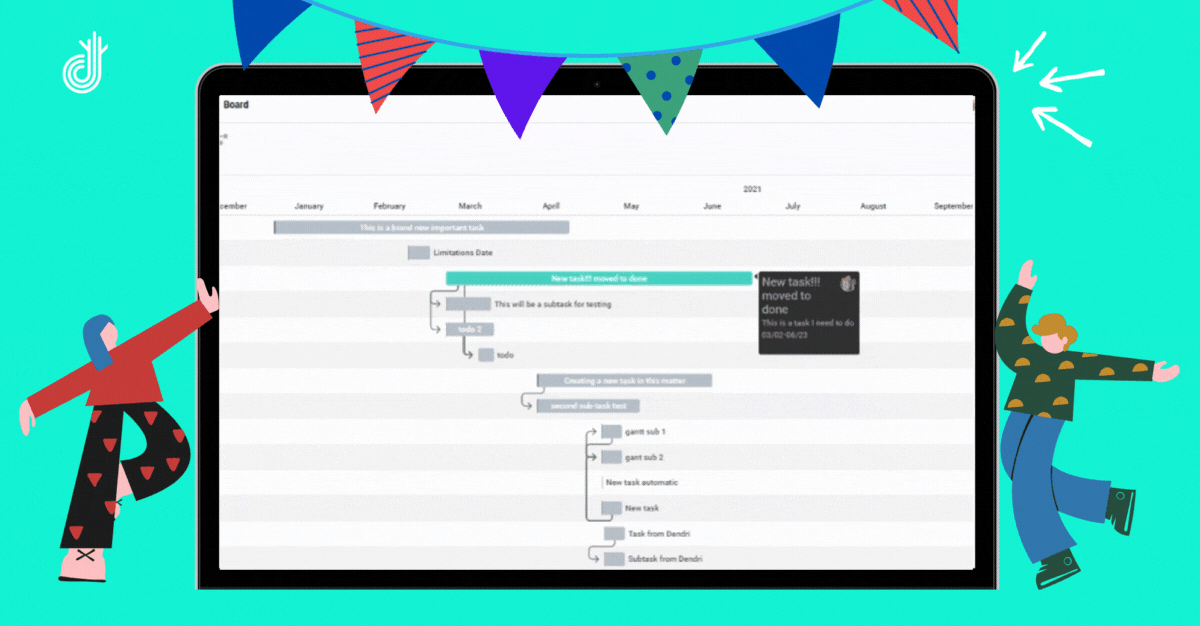 Gantt view: A new more visual way to track projects….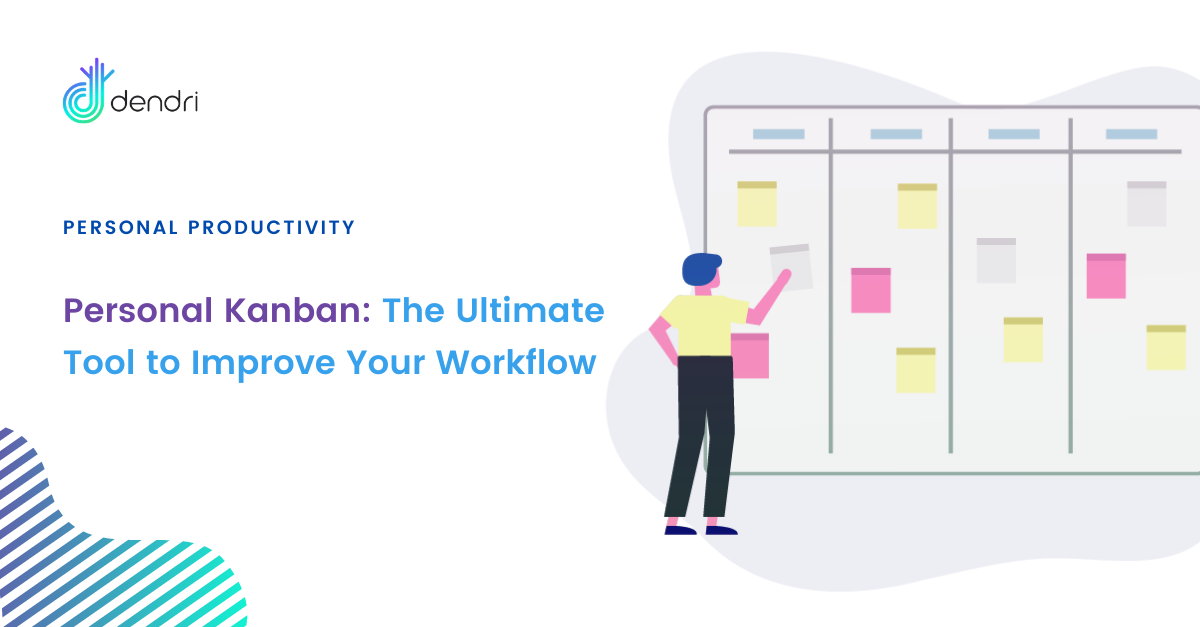 The ultimate step-by-step guide to getting your work out of…
See how businesses like yours found solutions with Dendri
You are one step away from enjoying a beautiful practice. We can't wait to see what you build!