Leverage Our seamless integration with clio
Hey Clio fans! Interested in the Dendri integration but not sure what it's about?
Dendri offers the only solution in the market to turn your Clio matters and tasks into beautiful kanban boards with a seamless two-way real-time sync.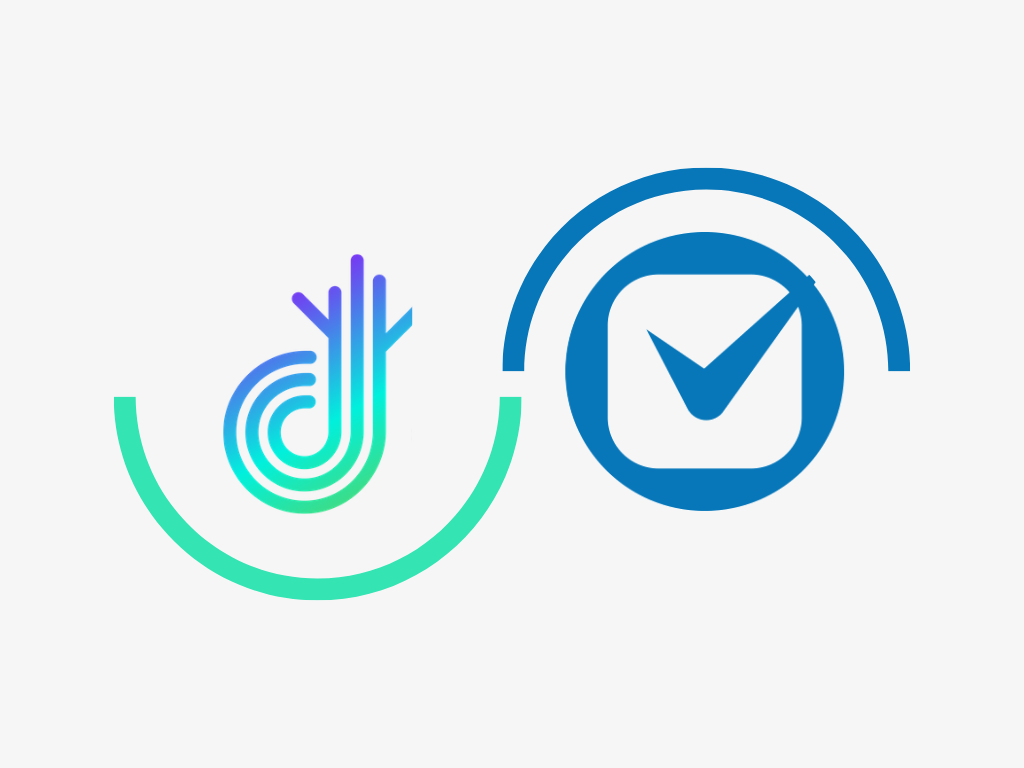 Get to know Dendri a little more
Dendri is a visual Kanban-board style project management software designed with Clio users in mind, and aims at augmenting the Clio experience by adding powerful task management to your Clio workflow.
Empowered and aligned teams
Dendri gives Clio users a powerful way to manage tasks with their team. Once you sync a matter, all data and tasks are connected. Now, you can create a task in Clio and then set up a flow of processes through our powerful kanban boards – assign multiple users, design a workflow, comment, label, and when you finally move that task to the done column, it will be marked complete in Clio!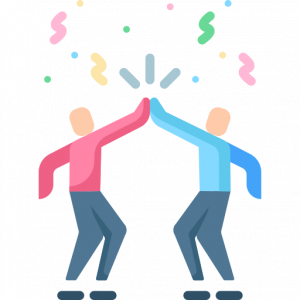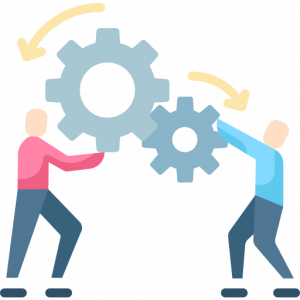 Sync your Clio matters to Dendri and back in real-time with one click sync. Choose which matters to sync, see all of your tasks for all matters on a personal customized dashboard, add context and additional users to your tasks – with zero coding involved.
Group Tasks into Team Boards to Save Time
In addition to powering up your matter tasks, you can assign tasks to multiple users and to a team board like "brief writing" or "trial prep," so all of the same kind of work can be organized and handled in bulk by the responsible team.  Group medical records requests by provider and call on a dozen clients with one call!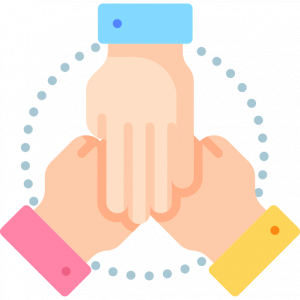 Multiple Tasks, One Screen.
Getting started with Dendri is as easy as 1, 2, 3. It's simple, secure and there's no installation required.

1. Choose your matters
Select and authorize the matters you want to sync.

2. Configure your flow
Once you create a task in Clio, leverage our powerful Kanban boards to customize your workflow and setup

3. Let it sync!
Set it and forget it, Dendri will take over from here keeping your matters, contacts and tasks linked. Finish your work in Dendri and Clio will be automatically updated.
Frequently Asked Questions
Still have questions? We'd be happy to answer them!
Reach out to our customer success specialists for more details on why Dendri would be great for your team!
Start working better together!