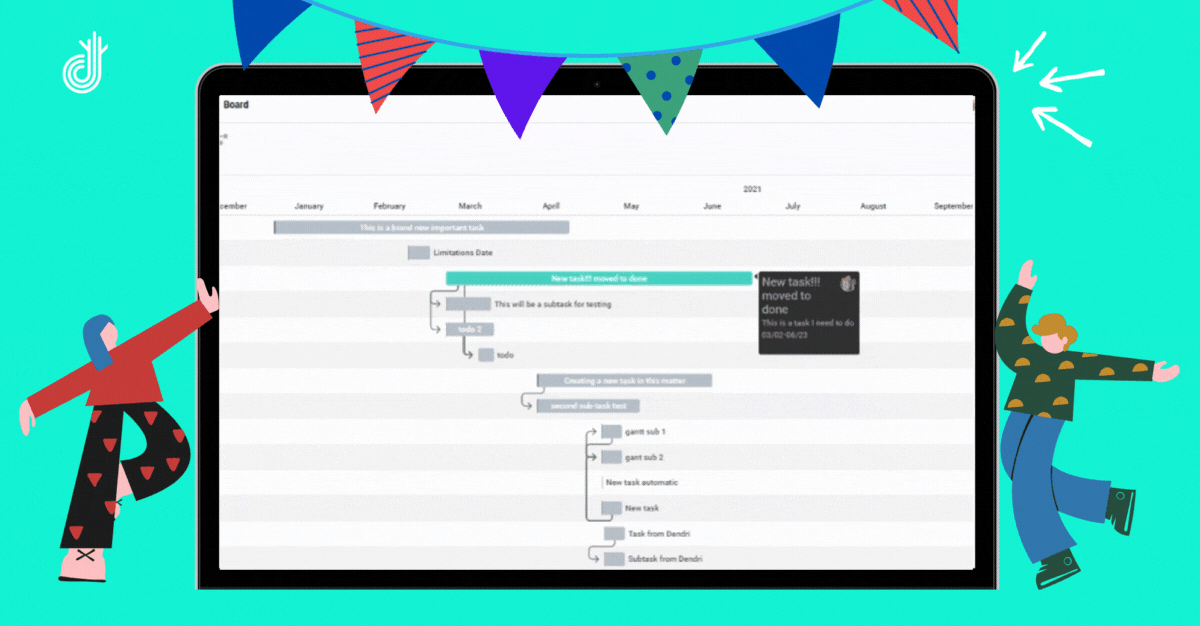 Gantt view: A new more visual way to track projects.
Managing a large project is a bit like running a relay race. Everyone knows the most challenging part of a relay race is handing off the baton.
That's where the Gantt chart comes in. A Gantt chart is a bit like a bar chart flipped on its side. Each bar signifies the timeline for part of a project. That makes it a highly collaborative way to view the timelines and dependencies on any given project.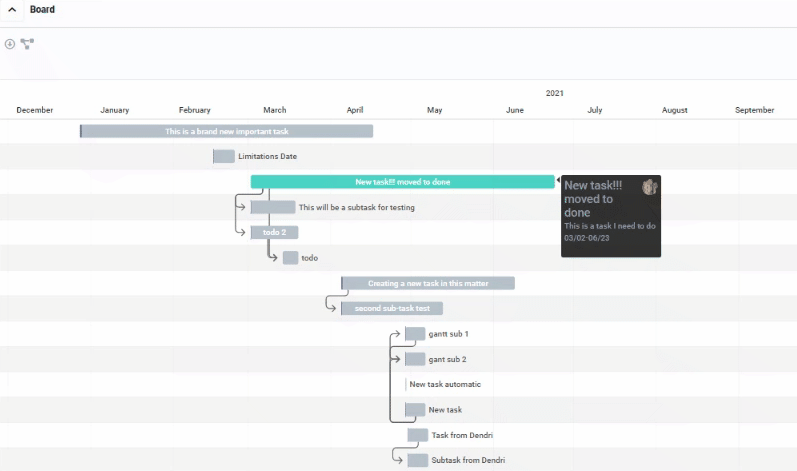 The earliest Gantt charts were drawn on paper, which meant that when the schedule changed, the entire thing had to be redrawn. To save time, clever project managers began to use physical objects – that they could physically adjust – to stand in for the chart bars. When personal computers and the internet became ubiquitous, Gantt charts became digital, easily adjustable, and accessible.
Today, we're writing Gantt's next chapter with its most customizable and adaptable version yet.
Introducing Dendri's Gantt View
The new Gant view will help you visualize every aspect of your matters, entirely in Dendri.
Use it to better manage task dependencies, milestones, and more during every phase of your matter's lifecycle.
Here are a few ways you can use the Gantt view to make your projects run more smoothly, more efficiently, and with greater transparency:
Case management: By leveraging Gantt view for your matters, you can plan action items, assign tasks, and update statuses all in one place. From simple tasks to complex, multi-team environments, Dendri's Gantt view keeps everyone on the same page and moving in the right direction.
Project timelines: Display start and finish dates for every case and understand which tasks must be completed before others can begin. Whether you're handling a case or producing a marketing campaign, the Gantt view can help you avoid costly delays and misunderstandings in your project timeline.
Resource management: Plan, schedule, and allocate the time resources you'll need to complete your project efficiently. Track team capacity in real-time and assign tasks to a list of available team members. With visibility into available and required resources, you'll know a pivot is necessary long before it's critical.
Task dependencies: When tasks are dependent on each other, delays of individual tasks can end up affecting the completion date of the entire project. Dendri makes it easier to identify chains of dependent tasks by highlighting the blockers on your Gantt chart. Keep a watchful eye on the locked sub-tasks, because if any of them are delayed, the whole project will be delayed!
What's new with Gantt chart
Rather than using a separate Gantt chart, the new Gantt block is now fully integrated into and available from within your Dendri matter dashboard. With Gantt view, you get the utility of Gantt, paired with the flexibility of Kanban Boards.
Here are two ways Dendri's Gantt view can help you take your workflow to the next level:
Facilitate stakeholder alignment and with view customization.
Project stakeholders need to see the correct information, in the proper context. Dendri's Gantt view allows for filtering based on what timeframe is relevant to each stakeholder whether that is a daily, weekly, or monthly timeframe.
Scale collaboration across teams and projects.
Complex cases have constantly evolving dependencies and implications. Dendri's foundation can extend your Gantt view's tasks and milestones to workflows on other teams, allowing everyone to stay in sync.
How to get started with Gantt Chart
Now available for all Dendri users, the Gantt view is accessible from the top right button of each matter's kanban board.
To access the Gantt view, simply click on the button near the top left-hand corner of your matter Kanban board.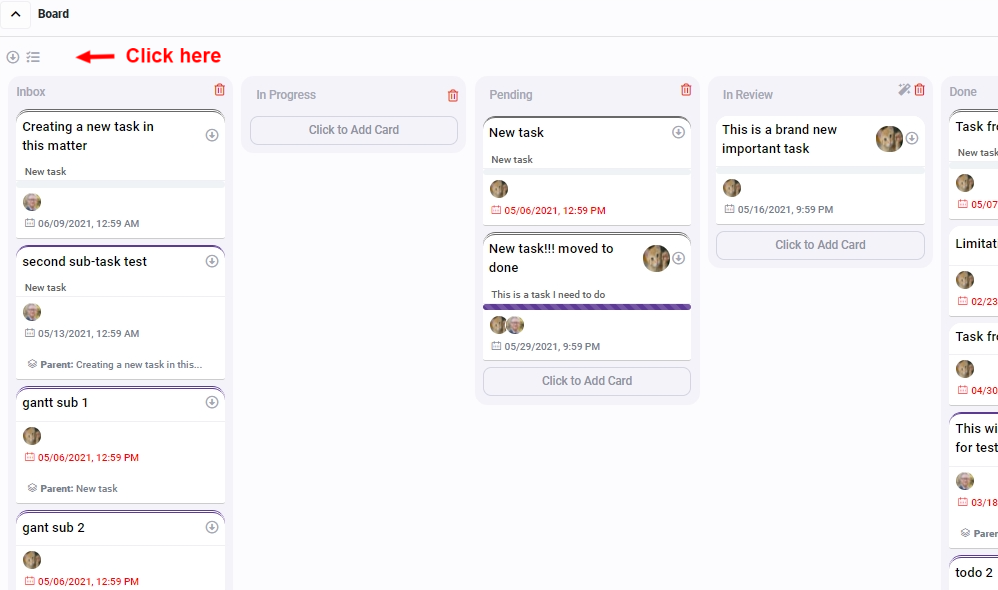 Ready to give Dendri's Gantt view a spin? Sing up for your free 30-day trial and bring your workflow to life!
Already a Dendri user? The Founding User program is a vibrant hub of creators and creative legal professionals sharing their unique workflows and templates with the world.
Join our Founding User program today and shine a light on your experience.
We can't wait to see what you build!
Related Posts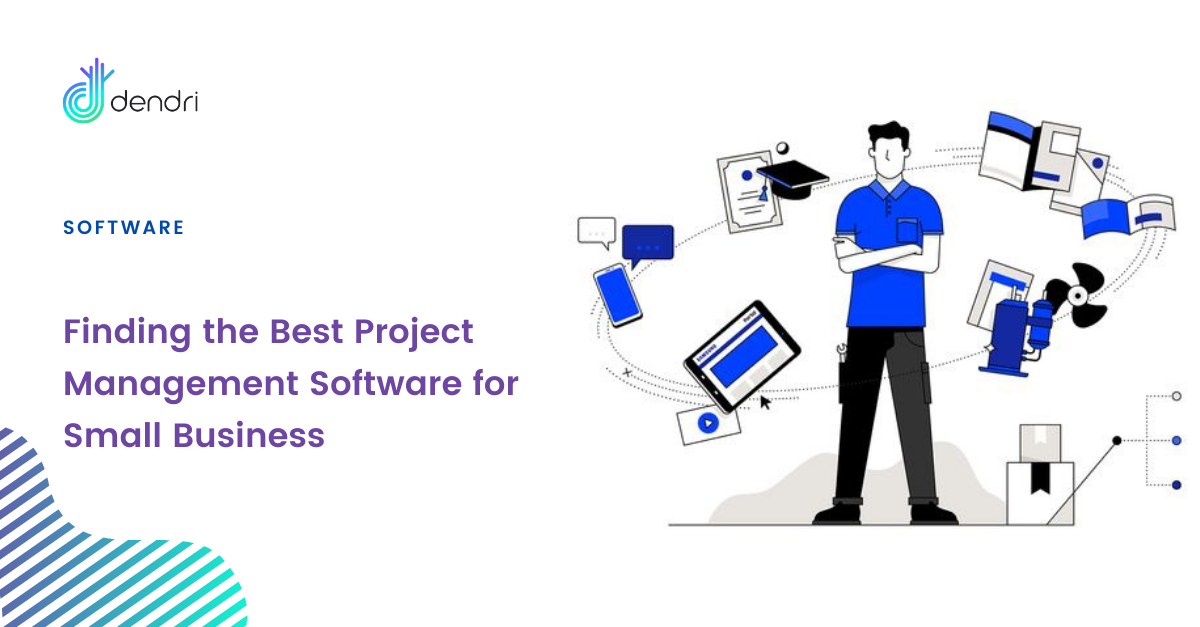 How Using Project Management Software Can Help Your Small Business Learn to Do More with Less When you are a small business, you need to work smart. You have limited money, time, and people power….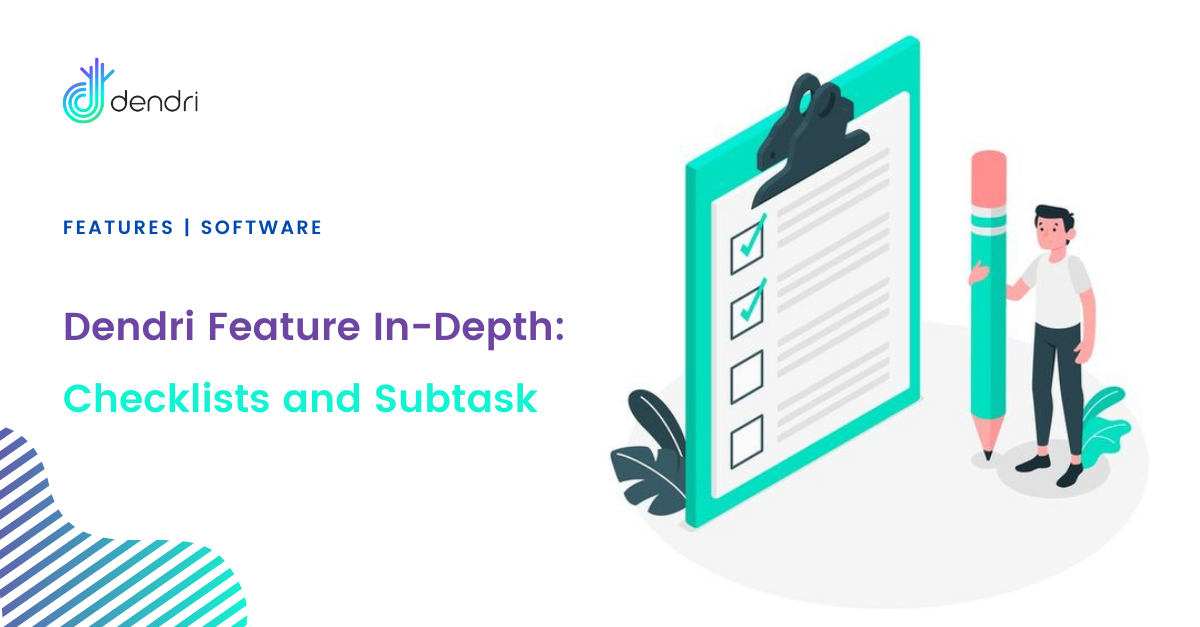 This is an awful fun feature to summarize. Sometimes, it's easier to see than to say, but here goes. Sometimes when you're working on a task, you need to break the work down. Let's look…
Categories
Latest Post