Back in December of 2019 when I wrote an article for the ABA I was already pretty clear on the need for Agile Law Firm Software.
At the time, I hadn't yet fully launched Dendri as a law practice management platform for agile law firms. But, I knew from working with other software that task management for lawyers was a mess. Most productivity suites for attorneys are very good at time management and record-keeping. Some are solid at document generation as well, but, very few handle constant improvement and managing work in progress flows.
That's what Dendri is all about: Agile law firm software that helps teams work more efficiently with limited resources. Law firms that want to be agile, or want to understand their business processes and how to improve them to deliver more value to their clients in less time, with less overhead, should take a deep look at how we do things differently.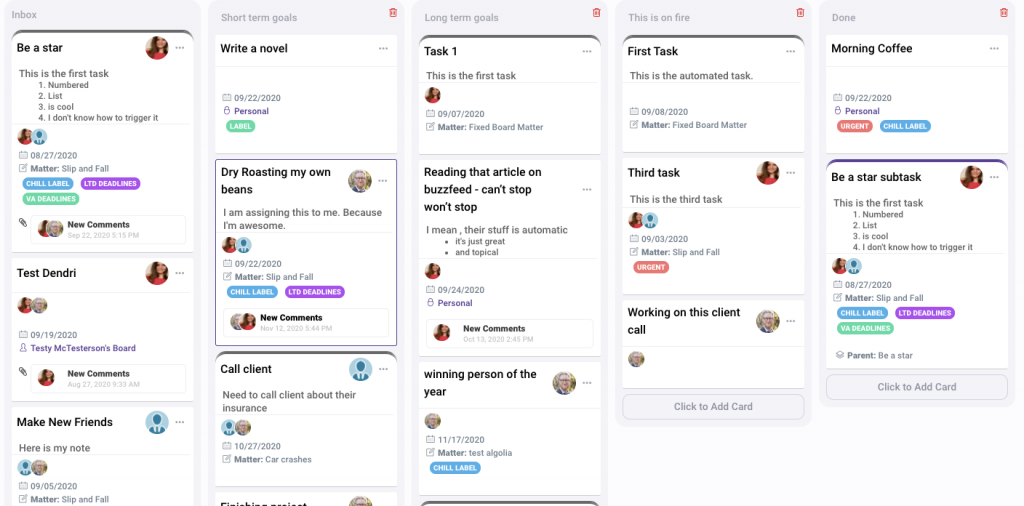 Check out our Task Management features, or our unique take on calendaring. If you're interesting in a low-key way to get more efficient, try our beta, which is free for 30-days and nearly free throughout our beta testing (a whopping $5.00 per organization and $5.00 per user per month, which lets us cover our storage costs).
Our Agile approach also includes a task period journal on every user's dashboard. This lets line-level employees learn what's going right. And, what isn't, even if they've had no training in flow management or agile methodologies. Our goal is to teach through doing.
I look forward to hearing from you!
Related Posts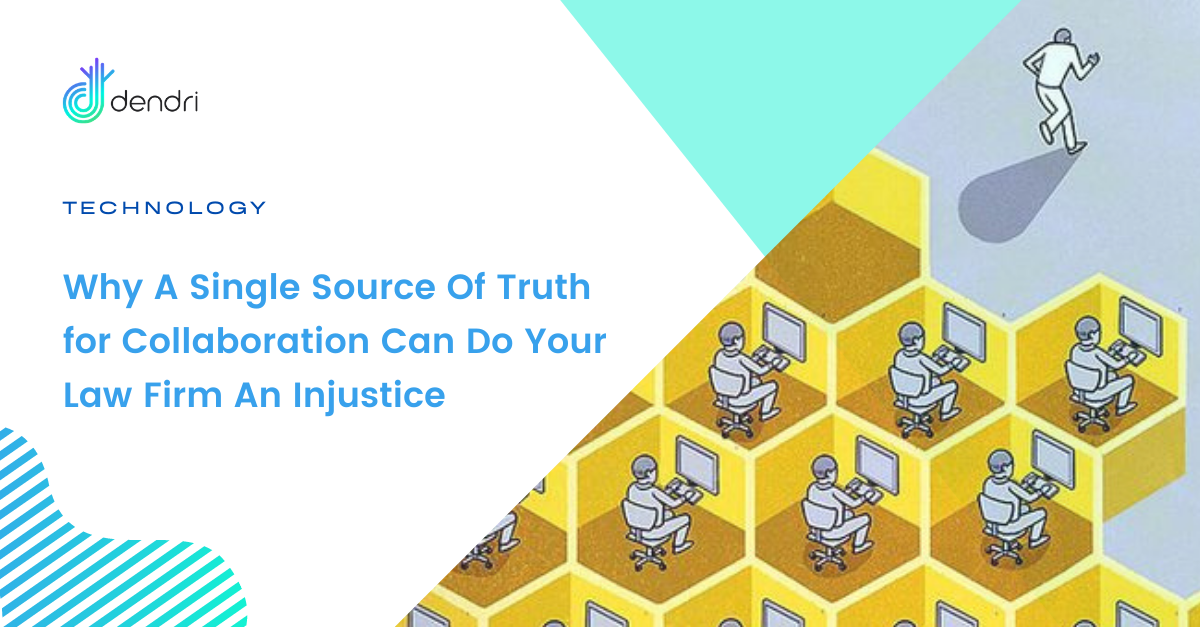 As an incoming attorney, you are subject to the random discovery of pre-set workflows and tech stacks your law office has already adopted. This unilateral focus on unified workflows can do you an injustice. Explore why today.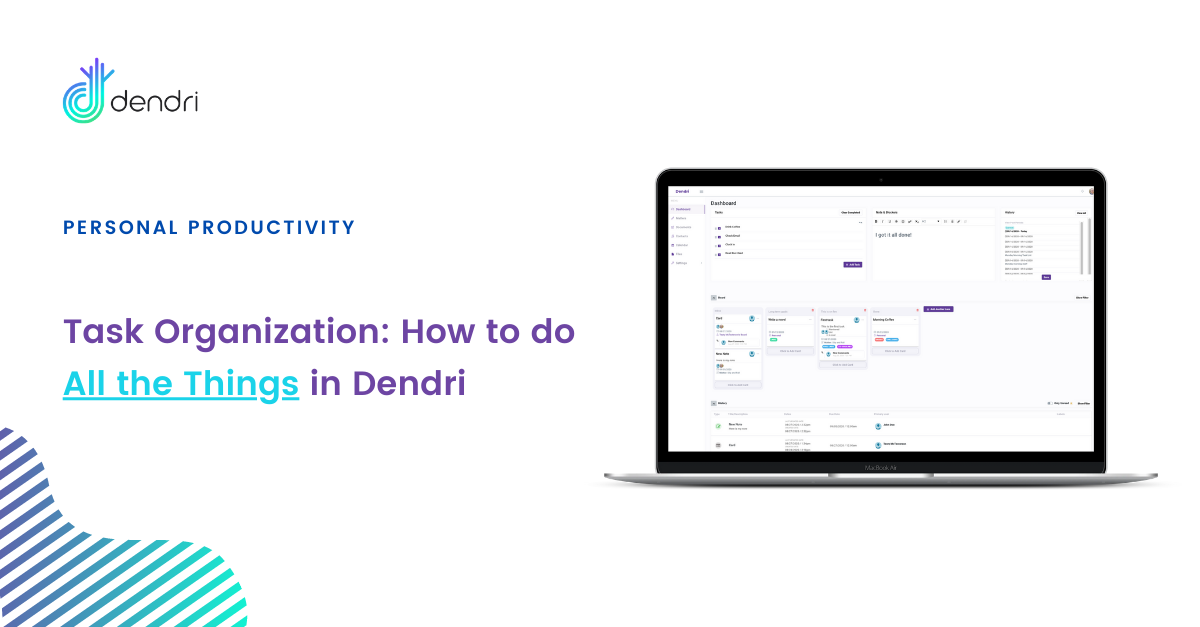 An overview of getting things done in Dendri with task organization Wanted to update our prior article on task organization now that we've better organized tasks and checklists. As I've previously said: we made Dendri…
Categories
Latest Post