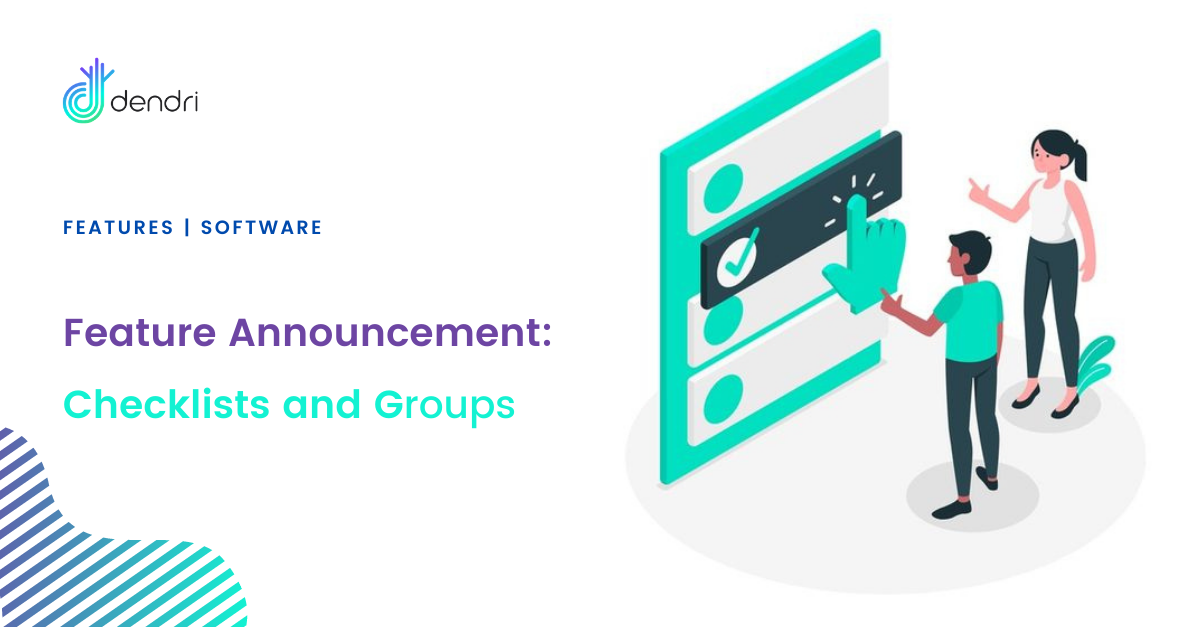 There's not a lot that has to be said here. We have checklists in our tasks now. Not only can you create free-form to-do lists as you need to, but you can pre-load checklist groups and add any or all of those preset lists to template out your work.
Once you activate a checklist you get a swanky progress bar in the task and on the task face every time you save so you know just how close you are to task nirvana! Enjoy.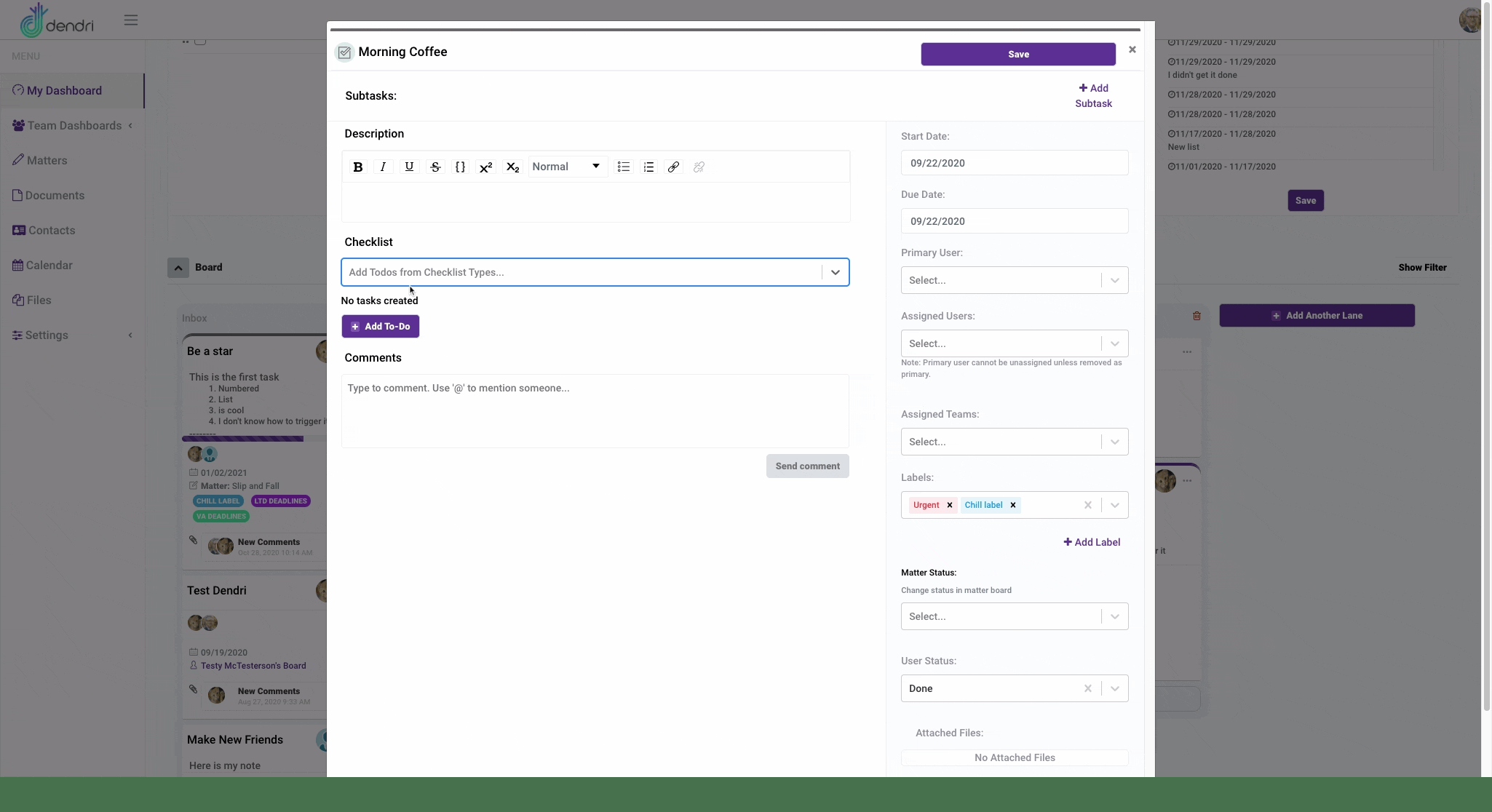 Related Posts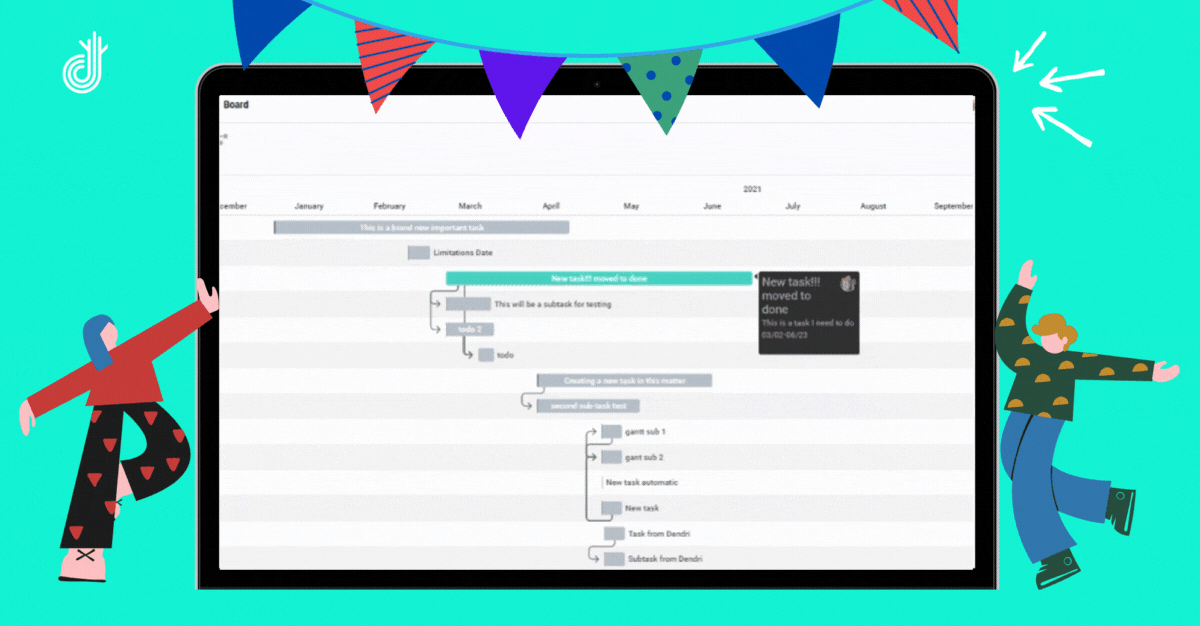 Gantt view: A new more visual way to track projects. Managing a large project is a bit like running a relay race. Everyone knows the most challenging part of a relay race is handing off…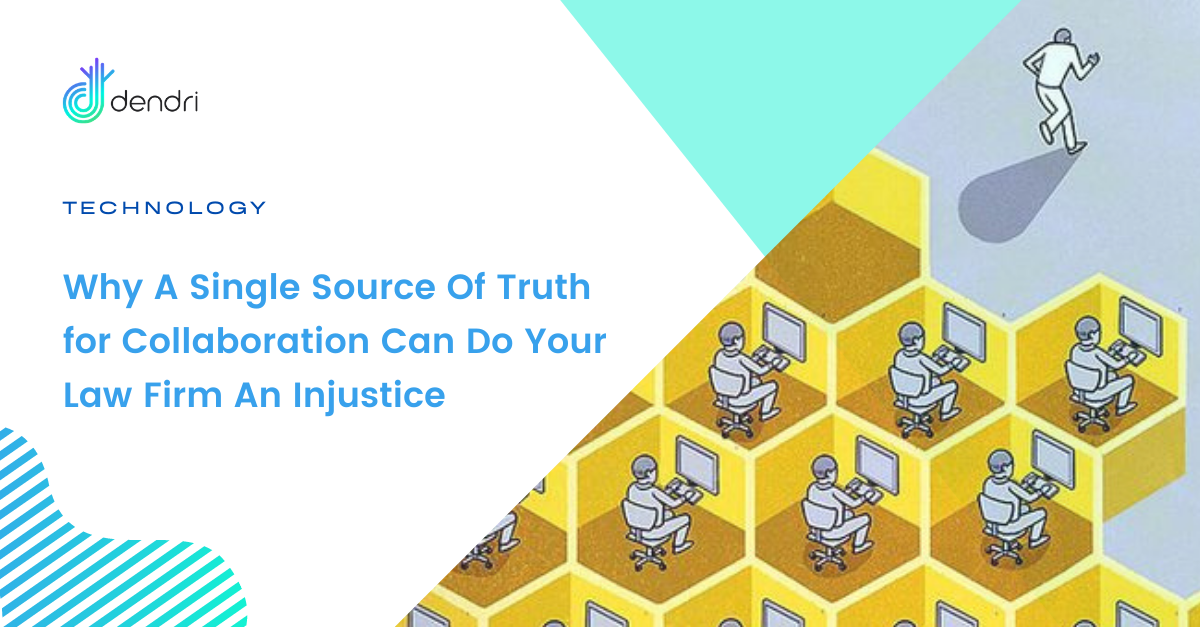 As an incoming attorney, you are subject to the random discovery of pre-set workflows and tech stacks your law office has already adopted. This unilateral focus on unified workflows can do you an injustice. Explore why today.
Categories
Latest Post