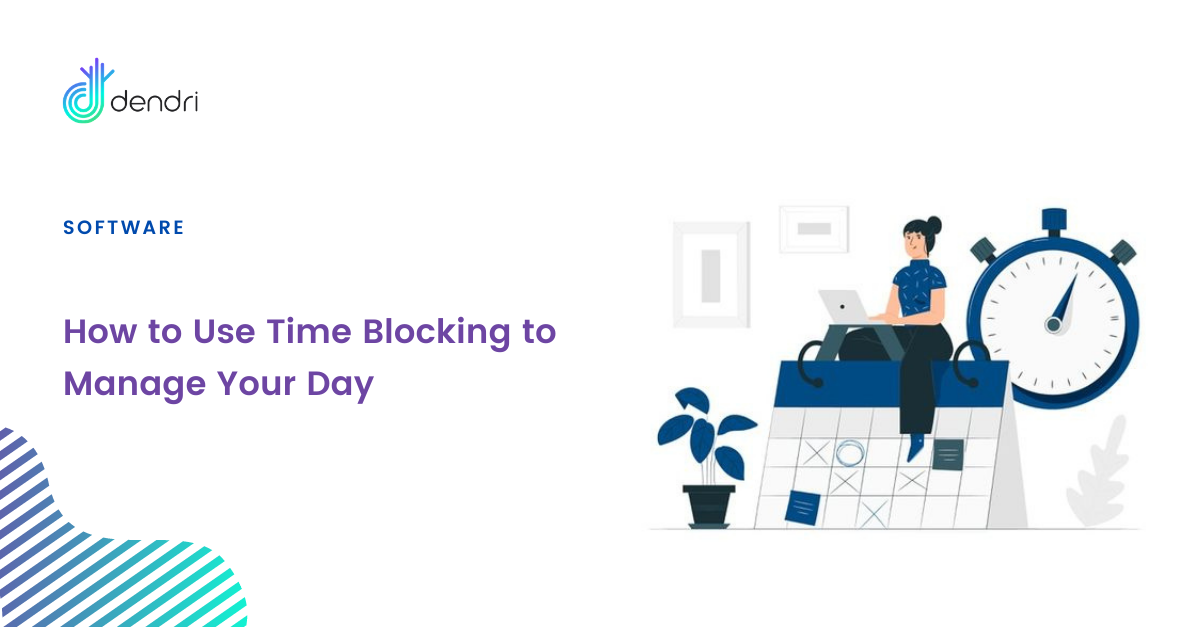 We're all trying to be more productive with our To Do List with less time and less structure in our lives. 2020 has left us struggling to find better ways to handle our time management. Time Blocking is one great way to organize your day and focus on both little tasks and deep work by carving your day into digestable blocks of time.
Time blocking is a method of structuring every moment of your day in advance. And, it let's you dedicate specific time "blocks" for certain administrative tasks and deep work.
It's a way to set up your daily schedule by breaking your task list up based on the time. When you look at your day, try to group similar activities together. For example, if you have a bunch of phone calls to return, set aside dedicated time in the morning. If you have a regular morning routine, set a time for it and stick to it. Each block of time should be dedicated to a single type of activity.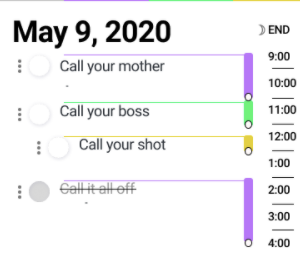 Time Blocking is one of the secrets of many successful people.
As successful entrepeneur Abby Lawson notes in Forbes her days "rarely [go] exactly how [she] planned, but [time blocking] keeps her on task, and a lot less likely to go down the Facebook rabbit hole, or get distracted by something else because"
People like Elon Musk and Bill Gates also swear by time-blocking. For them, it helps take control of a difficult schedule and cuts down on decision fatigue. Musk uses "micro-scheduling," which involves scheduling their day in five-minute increments. Broader strokes and longer periods are more than enough to improve our ability to get through our to do list.
It's All About The Time Management
Picture your work like this. Grab Google Calendar or some other Calendar App and put it in day view.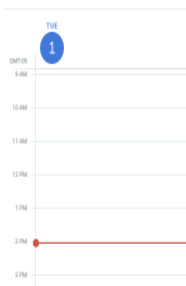 You've got a nice clean empty chunk of time. Now look at your todo list in whatever task manager you use.
You've got a mess of tasks due at different times. Worse, you have no particular time block to tell you when to work on these things or for how. If you only have 10 minutes, do you know what task to work on? Probably not. Productivity experts will tell you, you'll likely spend as much time staring at this list as doing the work. But, if instead of this list you treated your tasks like a calendar event, things get easier. So take those tasks and figure out:
How long is each task going to take,
How important is the task,
Are there any other tasks that you could do in the same time frame?
Once you start eyeballing this first thing in the morning for the entire day, you'll see some patterns emerge. You may see that chunks of time are dedicated to deep work like content writing or research. Other to dos that may be shorter and less mindful will fit into the cracks. Maybe focus on your priority project first thing, then switch the type of task to meetings with your co workers. You get their feedback and get some social time in before going back into more productive time.
Use a Calendar to visualize your day
Now your to do list might look more like this: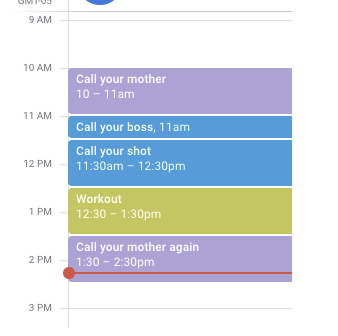 It's still not perfect, using a calendar app like google calendar, but, it is a much better task management technique than simply maintaining a big old list of To Dos. In the image I also broke the tasks into personal time, focused time for work calls, and family time. But in real life, setting aside time for tasks that matter and can be blocked together will help you protect more of your precious time.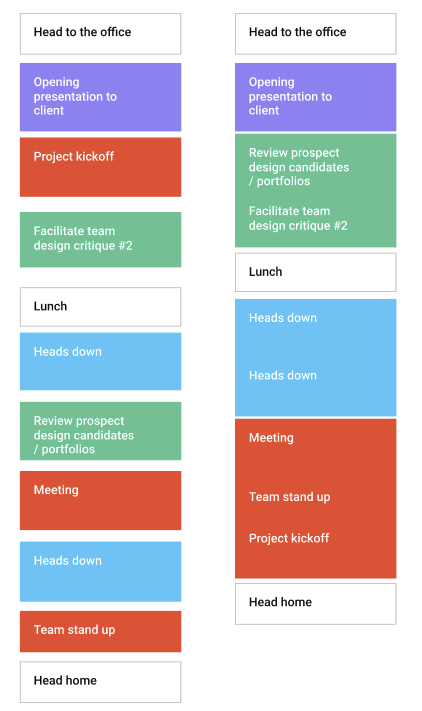 By breaking your day into blocks and putting some level of planning into your day before you start, the "daylight" or gaps between your tasks go down. There's still going to be empty time as you get used to context switching, but as you start figuring out the flow of your daily time, you'll be more efficient. In the image above, when you group your heads down "deep work" time you can focus and take steps to make sure you are not distracted during those blocks of time. Turn off your phone, shut your office door and take any other steps to be one of the productive people you want to be. If you use calendar blocking to set up all of your meetings at one time, you'll be in the right mind frame to focus and be in the moment in real time.
Make sure to track your new time blocking method!
While this is obviously more effective time management technique than picking tasks at random or dealing with work as it comes in, you have to track what you're doing with a time tracking tool or even just a piece of paper to make sure that what you've schedule in your blocked times of day make sense.
As you get more adept at time blocking you want to test your assumptions.
Even Cal Newport, author of Deep work leaves room in his method to edit his agenda throughout the day.
The goal is to treat your days like a journal and to figure out which pieces of the puzzle go together to become a productivity powerhouse. Figure out the actual time something takes you to do, and next time, allocate that ideal time. Like any tool, time blocking is only as effective as your ability to focus, get a detailed level of understanding of your work flow, and follow through on your schedule. Having your day planned carefully from your deepest work to your personal time can be a huge game changer.
It takes away the decision fatigue you'll see from having to constantly react to work pressures and make decisions about "what to do next" every moment, but you'll only ever really get a sense of control over your day if you make setting up your day in a daily planner, a sheet of paper, or your favorite to do app a habit. Good habits start with a single day. Decrease the friction as much as you can by starting small and give yourself time to grow. Grab your calendar app and give it a try for a week. Take notes and adjust.
Any tool will do!
We're super excited about some upcoming tools in Dendri and our upcoming mobile app taskperiod which combines time blocking with retrospective journaling and the ability to reload past task periods so you can refine your work over time. But, nobody needs a tool to do this. You can block time with google calendar, whatever task manager you useor a piece of paper. It will lessen your mental burden and help you see your work more clearly. Make a plan and rein in your to dos to make them work for you, even if that is the one single task you plan for today.
Related Posts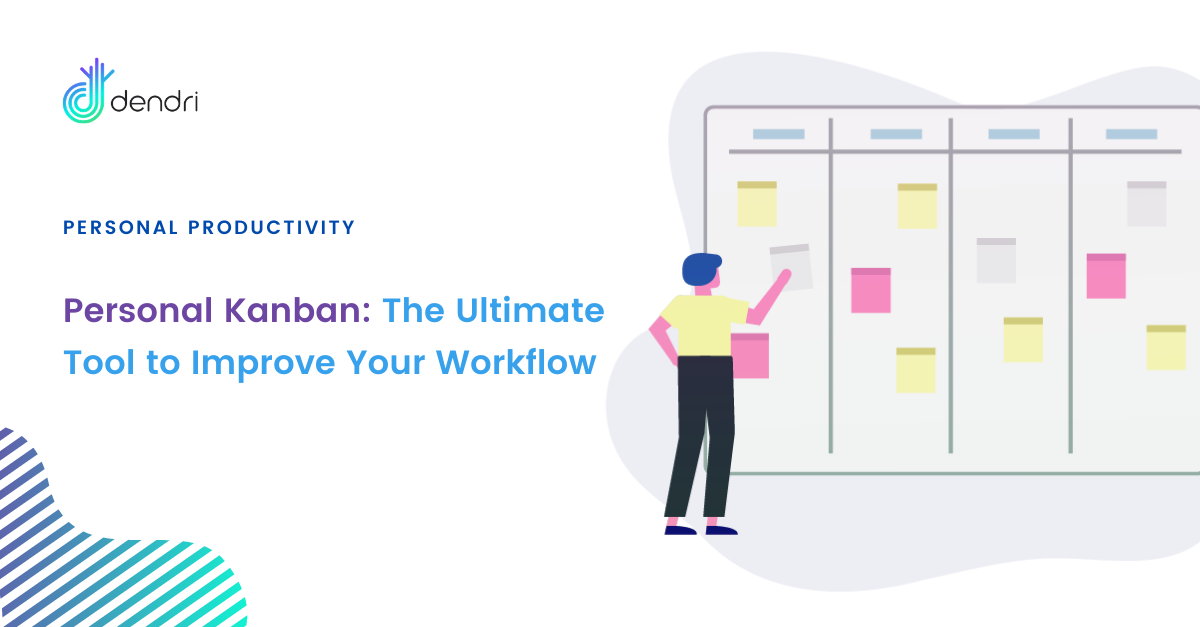 The ultimate step-by-step guide to getting your work out of email and into a visual system that will save you time and increase your productivity. What is a Kanban? In the early 1940s, Toyota was…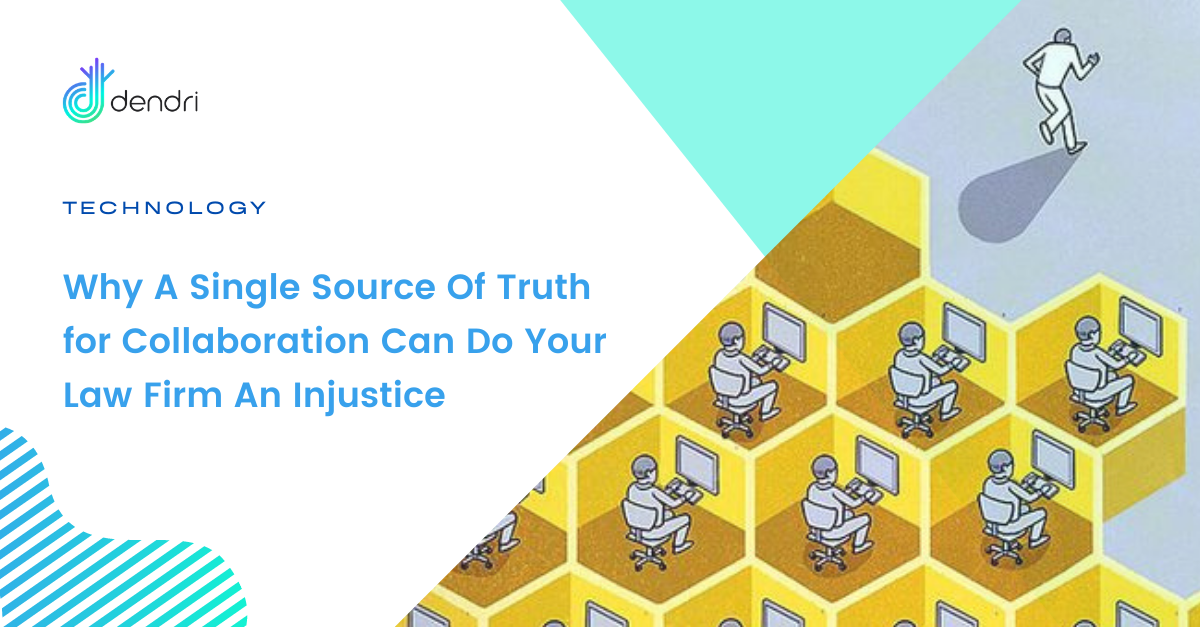 As an incoming attorney, you are subject to the random discovery of pre-set workflows and tech stacks your law office has already adopted. This unilateral focus on unified workflows can do you an injustice. Explore why today.
Categories
Latest Post