Early Access Program
You sit at the heart of Dendri. We listen closely to your feedback, we strive to build the features and capabilities that you want, and we seek to deliver more value to you.

This is why we launched the Early Access program.

Early Access is a launchpad for all of our new features and offerings, available only on dendri.com and for our Community. Through Early Access, you can enjoy new products before they are publicly launched.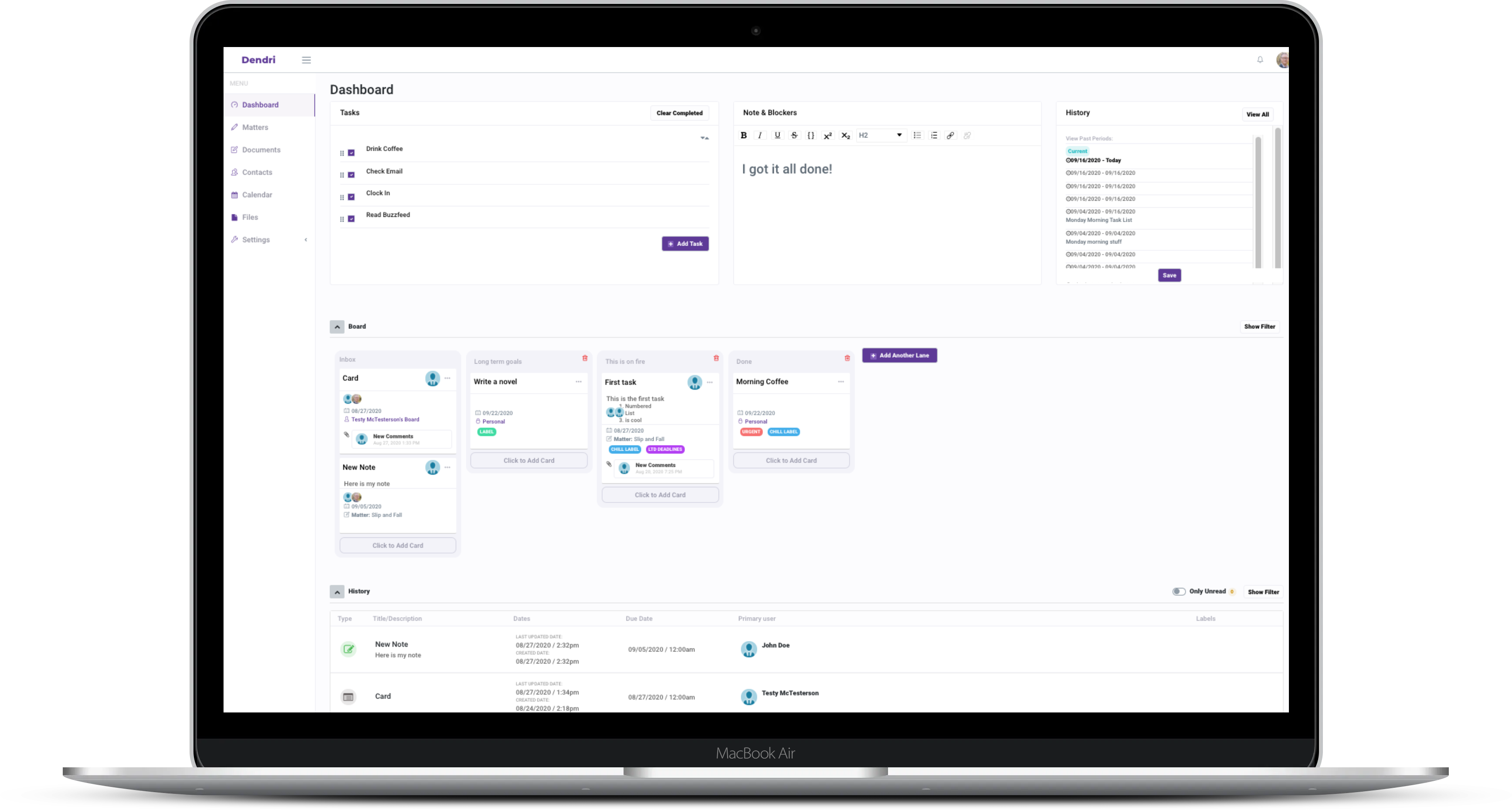 What Are The Benefits Of Joining The Program?
Every new product feature will first be launched through Early Access on dendri.com and to our Community. Features will be available for free for a limited period of time, so make sure to grab them while they're free!

Enjoy Early Access Personalized Support

Be part of a community of like-minded people

Be the first to receive our newly launched features
Join the Dendri Family
We think it is important to have areas where our users can connect with each other and feel empowered to explore technology. By joining the Dendri community, you gain…
Core Facebook Group
A place where sharing of photos and videos is more common
Feature Requests Forum
A community with separated topics connected to Dendri
By joining the Dendri community, you gain…

A platform for sharing your Dendri experiences

Updates on upcoming features and products

Opportunity to connect with other Dendri users