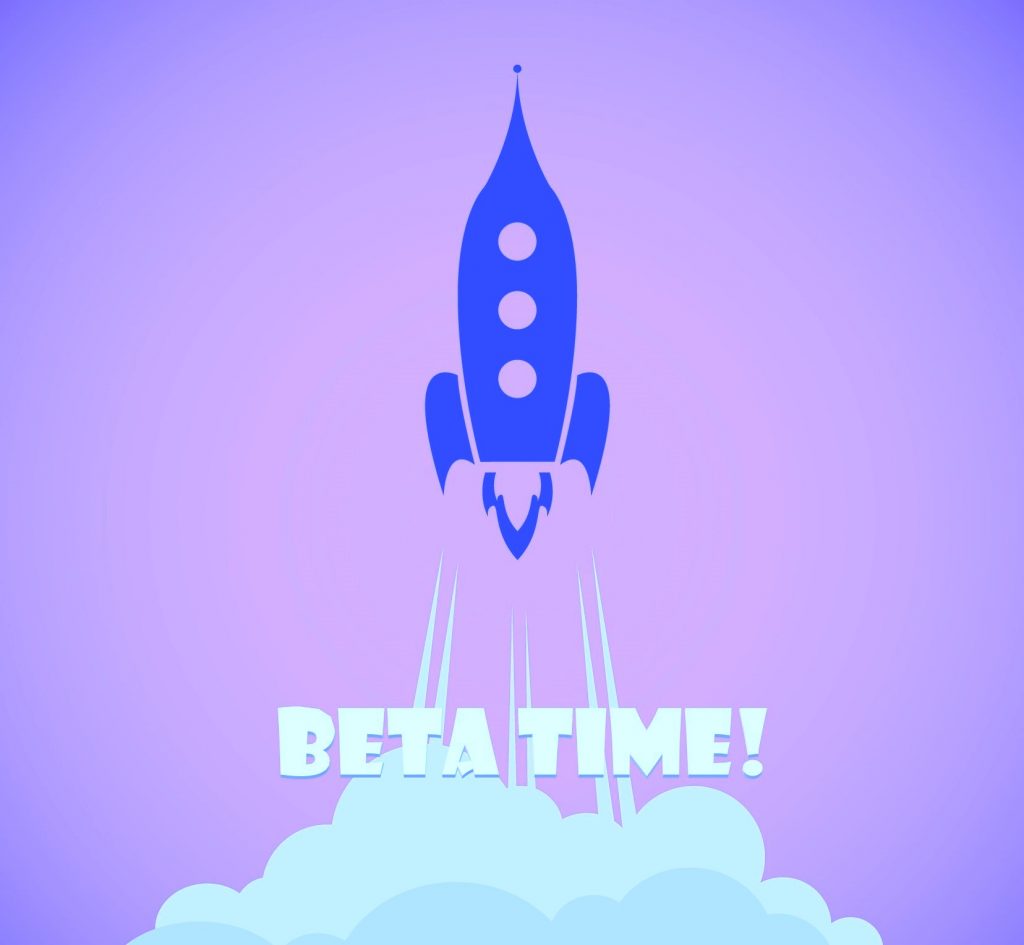 The Dendri beta! Here's what to know:
The beta is laser-focused on perfecting our core task workflow. ✔ That means that Contacts, Matters, Calendar, Dashboards and Team Dashboards are all live and usable for the beta.

The only major features we are holding back are our document and process automation. These are functional but need to be cleaned up to make it easier to design and use templates.

Pricing for the beta is extremely low. Long-term, Dendri will offer a complete suite of project/practice management tools, and it's likely the price per user could be a lot more than our beta pricing. You will not be charged any price increases like that automatically. (For comparison, Clio Pricing, Litify Pricing).

Our goal during the beta is to make sure our core workflow is delightful to use, so in addition to our cheap pricing and free 30-day trial, we really want your feedback. Tell us what works and what doesn't. What would you like to see us build next? 👷‍♀️

To help us make Dendri as amazing as possible, we're going to turn our attention to finishing our API and integrations during the beta so you can use Dendri alongside the tools you already use. We'll integrate directly with the big ones and connect to Zapier and similar tools for others. This way, you'll be able to do your work in Dendri without giving up the world you know.
Pricing
Our pricing model during the beta is simple. $5.00 for the organization and $5.00 per user per month. So, if you are a single-user, your monthly cost would be $10.00. If you have 3 users, it would be $20.00 and so on.
Pricing is going up in the New Year, to $39.00 per organization and $39.00 per user paid monthly, dropping to $29.00 and $29.00 for annual subscriptions. If you are a non-profit or need financial assistance, reach out!
That's all there is to know. Dig in and enjoy! 🚀
Unlimited Tasks and Project Management
Calendar with task and event sync to Google

Unlimited contacts and matters

Custom Project Statuses and Automation

*$5/mo for organization and $5/mo for each user

Pricing going up to $39.00/mo per org and $39.00/mo per user in the New Year. All beta pricing will be honored through 2021 if signed up before 1/31/21.
All of the features of Beta Plus:
Single dedicated database
Personalized subdomain: yourcompany.dendri.com
*$999/mo for organization and $49.99/mo for each users